We are guided and inspired by OUR VISION!
At the Quebec Board of Black Educators (QBBE) we are dedicated to being a learning and research institution committed to the pursuit of excellence in educational opportunities for multicultural/intercultural communities
Download the applicationJob Posting for Teachers (EN-FR) QBBE is hiring Province of Quebec accredited teachers to provide online academic support to students of minority communities in Montreal. If...
read more
Quebec Board of Black Educators
Serving the community!
We provide customized, engaging, quality instruction that is in alignment with the curriculum.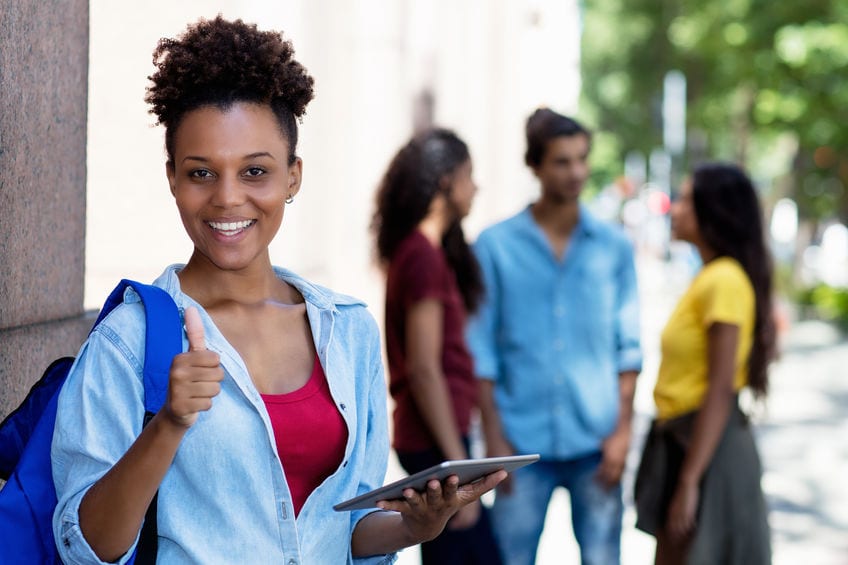 Location
5165 Rue Sherbrooke Ouest, Suite 317
Montréal, QC H4A 1T6
Tel: 514-481-9400
Providing quality educational services!