Since 1968,
The vision of the Quebec Black Board of Education (QBBE) is to be a teaching, learning and research institution that advocates for the academic needs of Quebec's multicultural/intercultural communities and to be at the forefront of change by addressing the blind spots and implicit biases in the educational system.
We invest in kids' education for long-term systemic change.  That means continuing to sustain our programs. We just need the funds to do it. 
We can do this!
Quebec Board of Black Educators
Serving the community!
We provide customized, engaging, quality instruction that is in alignment with the national curriculum.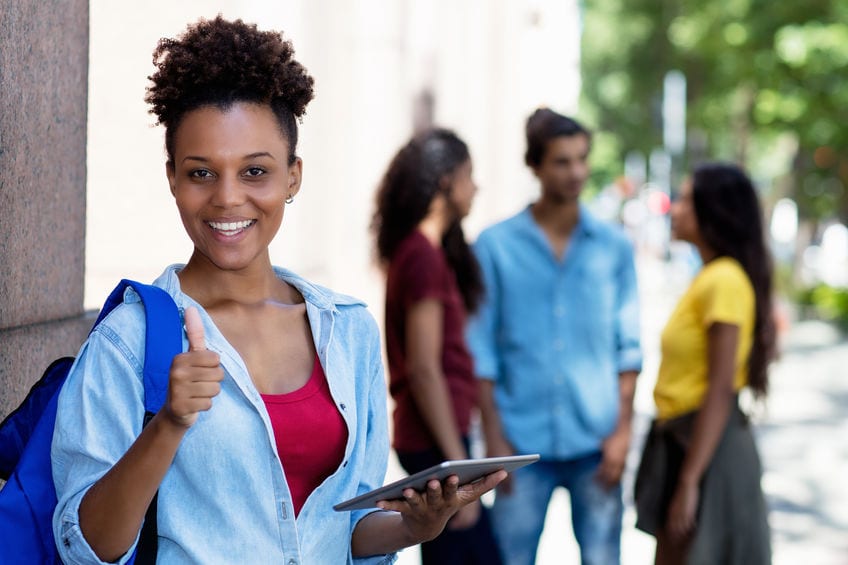 Location
5165 Rue Sherbrooke Ouest, Suite 317
Montréal, QC H4A 1T6
Tel: 514-481-9400
Providing quality educational services!