One Common Goal – Equity in Education for All!
The Board of Directors provides leadership, guidance, and resources via its committees.
Committees
Governance Committee: Reviews the structures, oversight, and practices of the organization as well as maintain legal and ethical standing.
Finance Committee: Provides financial oversight for the organization; budgeting, financial planning and reporting, the creation and monitoring of internal controls and accountability policies.
Rebranding Committee: Helps strategically advance the QBBE's goals—mission and impact—and deploy resources effectively and with greater flexibility.
Education Committee: Addresses all aspects of education and evaluates existing programs, oversees program expansion or development. Oversees the DaCosta Hall and Bana summer programs.
High School Transition Program
Transition program will equip the students starting high school with the appropriate information and tools needed to adapt.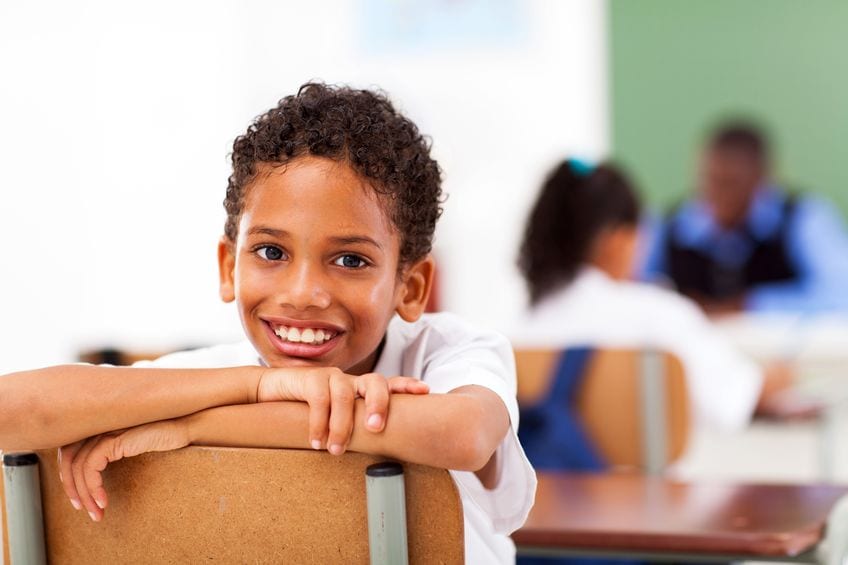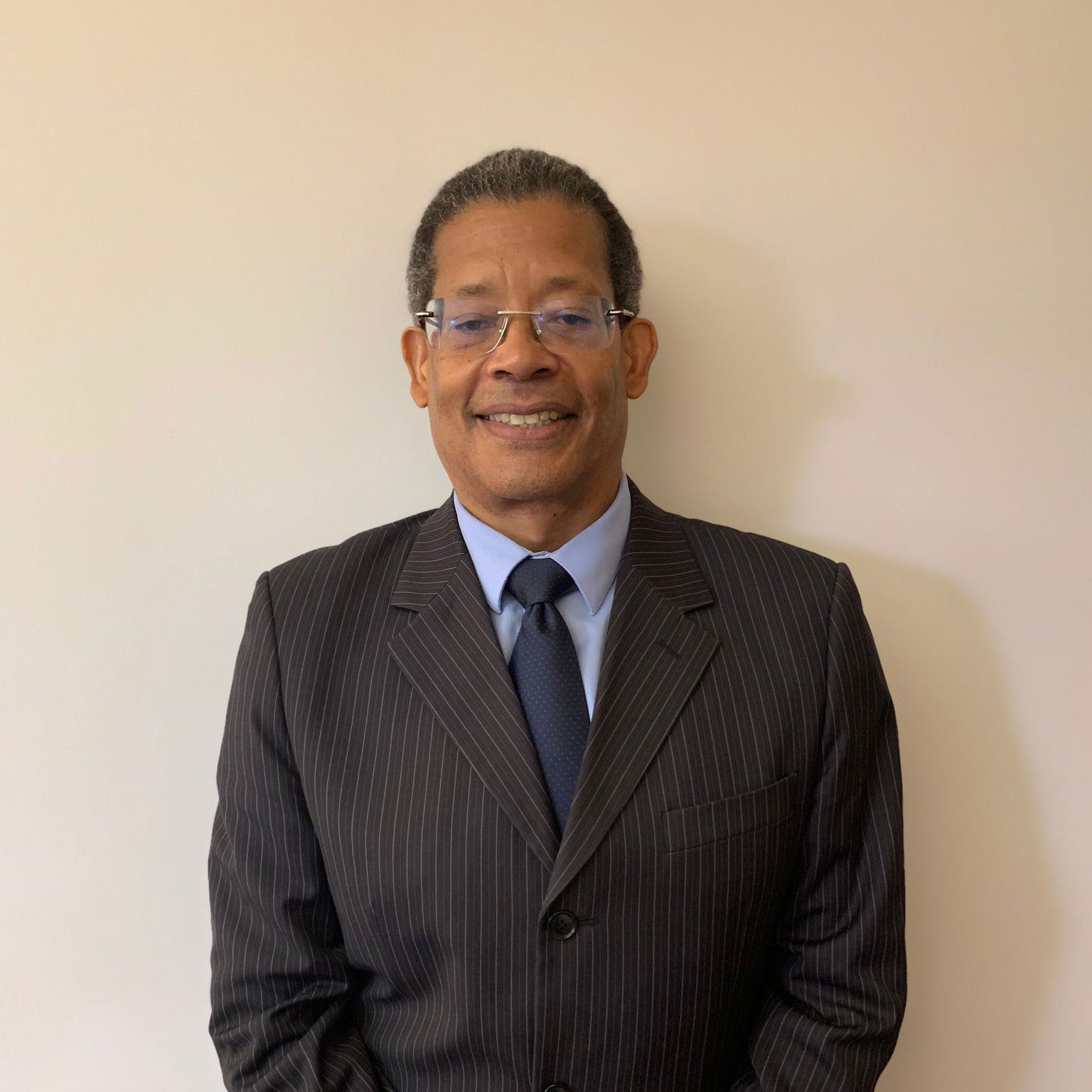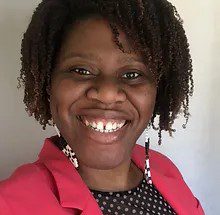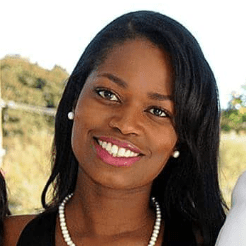 Qaadira De Coteau
Committee Chair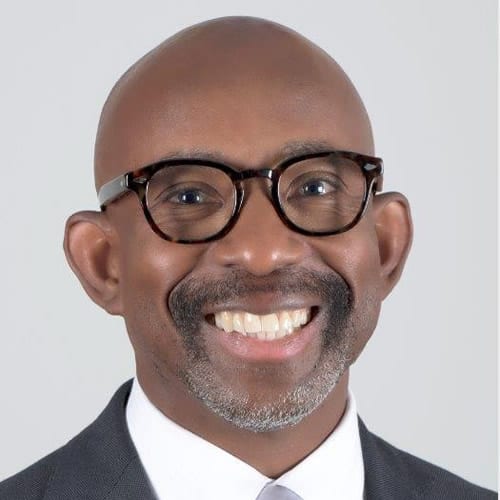 Martial Joseph
Chair of Governance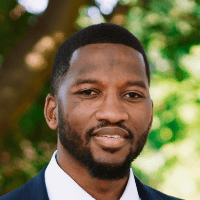 Jamie Sylvester
Treasurer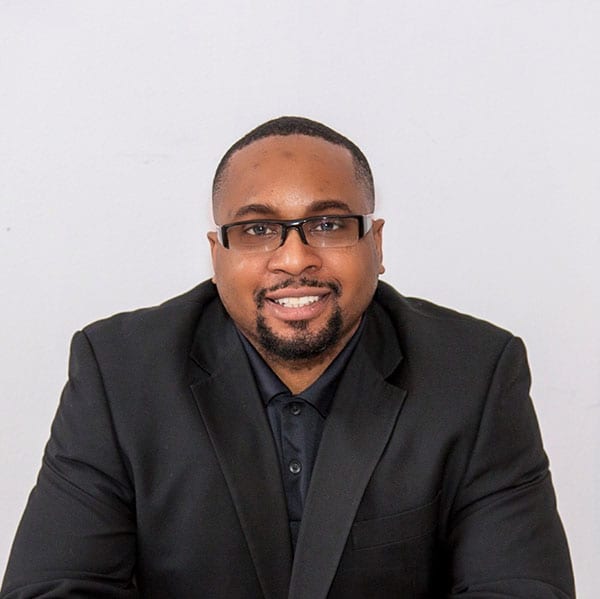 Denburk Reid
Board Member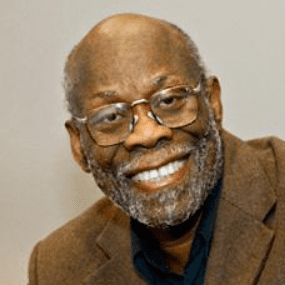 Dr. Clarence Bayne
Vice-President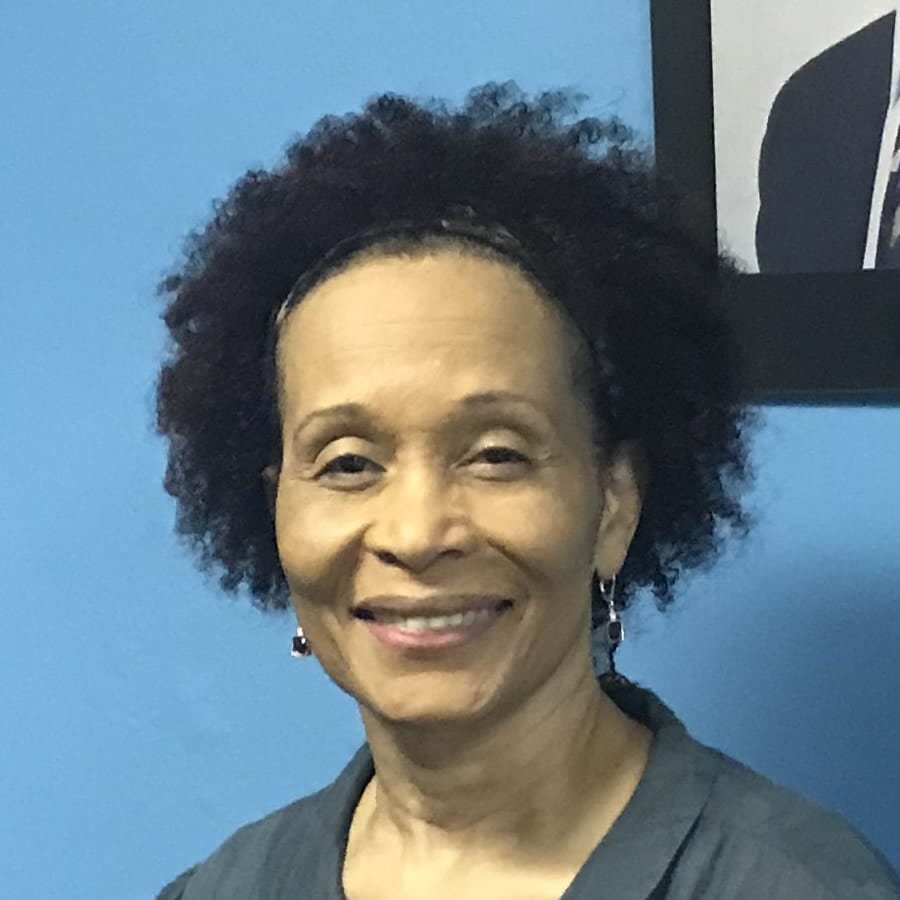 Dianne James-Hosten
Board Member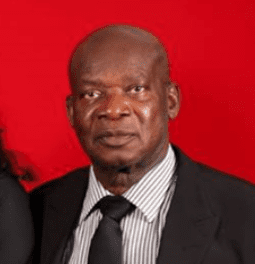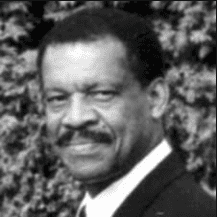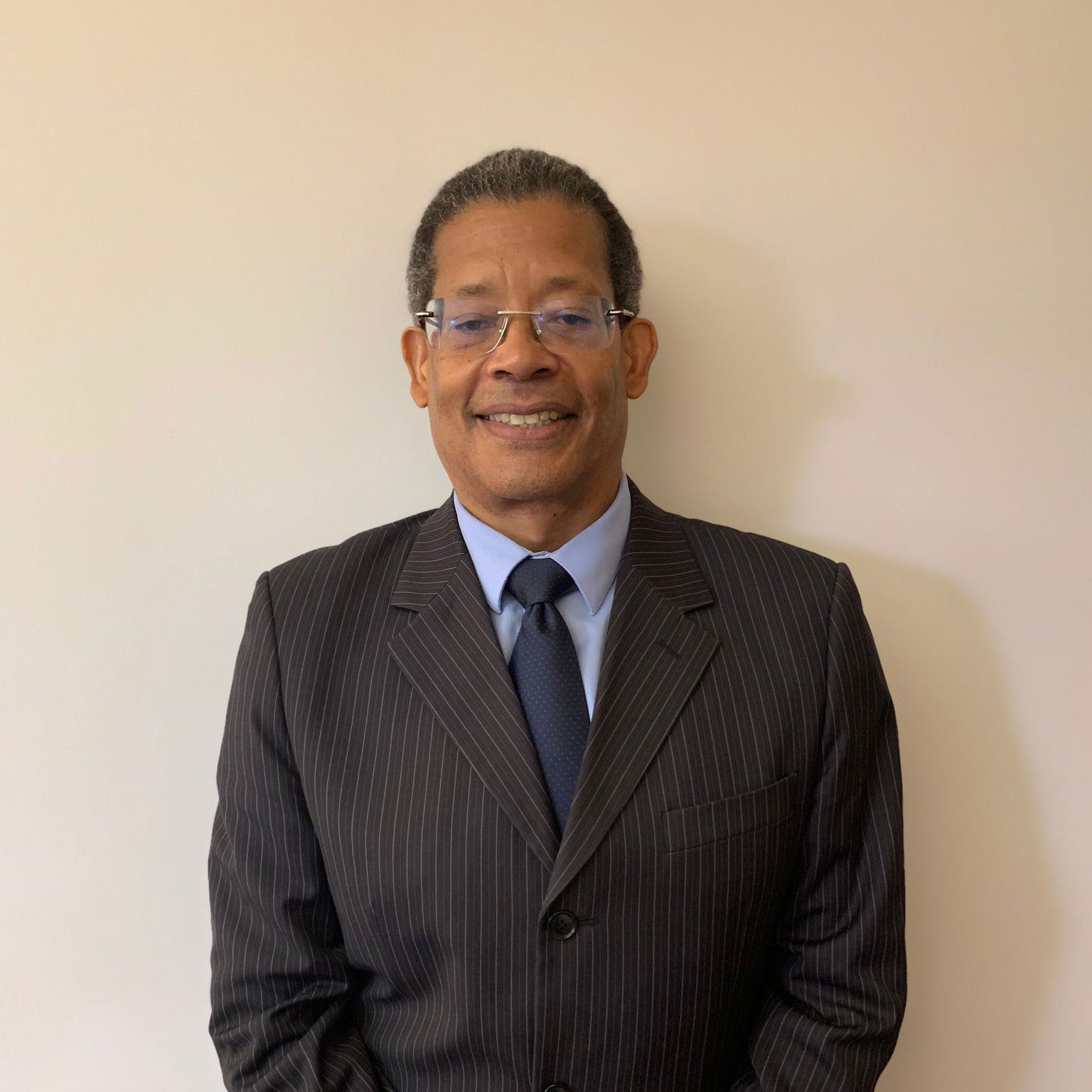 Alix Adrien, President
Alix Adrien has been involved in the English speaking black community from an early age. At 15, as a member of the NCC Youth Coordinating Committee, his passion for community involvement and collective action were already apparent. Throughout his career in education, Alix has often been called to mentor his students, always focusing on their growth and academic development. He was a source of wisdom, teaching, and support. Since joining the Quebec Board of Black Educators (QBBE) in 1986, Alix has empowered many youths to take an active and leadership role in their community through education and sports. Alix takes a vision and applies the necessary strategies to make it a reality, which led him to sit on several Boards including the Inter-Level Educational Table (ILET), and as Vice President for the Canadian Alliance of Black Educators (CABE). Alix is an inspirational leader with a credible voice in community affairs, advocating the rights of minorities.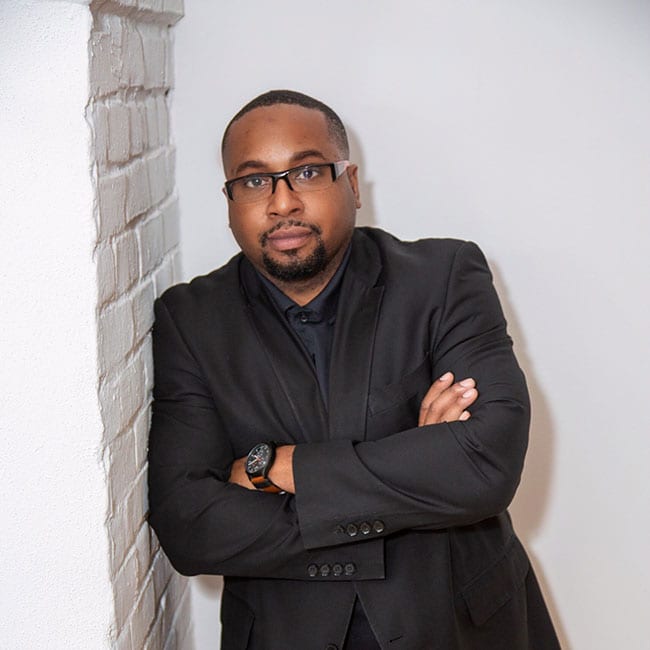 Denburk Reid
President and Founder, Montreal Community Cares Foundation
"Growing up, I was lucky enough to have met several amazing coach?mentors who took me under their wings. They didn't just teach me about sports – they taught me how to live a meaningful life. They guided me and kept me focused and out of trouble. Traveling to tournaments expanded my world and my vision of what was possible in life. I became hooked… on basketball, on learning, on being the best I could be, on the incredible power of mentoring, and on giving back to the community."
Born in Jamaica, Denburk (aka "Burky") moved to Montreal at the age of five. While there was no shortage of opportunities to go down a different road, Denburk's coach-mentors helped him make positive choices. He graduated from McGill University in Marketing and still holds the distinction of being the all-time leading scorer for the McGill Redmen basketball team. He is a 2016 inductee to the McGill Sports Hall of Fame.
For the past 5 years, Denburk has been working at Loyola High school as the Director of Community Relations. In the previous 5 years, he has headed up the Montreal Alouettes' Community Relations department while raising his own growing family and mentoring youth from diverse backgrounds. (Over the past 20 years, Denburk has personally mentored more than 100 teenagers.) Denburk is also the driving force behind the Montreal Community Cares Foundation, the Red Rush/Lady Rush Basketball Leadership program, and the Montreal Community Cares Awards (an initiative that recognizes individuals, adults, and youths), community organizations and businesses actively engaged and making a difference in the Greater Montreal Area. These community engagement initiatives also continue to grow. His vision is to inspire and empower all Montrealers, in particular youth, to make a difference by getting involved and giving back to their communities. It's a vision that fuels his tireless passion for helping others.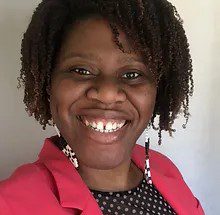 Nadine Collins, Secretary
In 2009, a strong passion for community and education brought the Quebec Board of Black Educators (QBBE) and Nadine Collins together and it has since then developed into a wonderful partnership. Nadine brings a wealth of knowledge and experience in counselling and education. Nadine has developed strategies for community integration and collaborations which benefited not only the youth but adults of all ages. Amongst her impressive portfolio of accomplishments, a pinnacle was her work with the GROOVE. As a passionate advocate of the joy of movement and creating safe spaces, Nadine has been a Montreal ambassador who has enjoyed participating, organizing and facilitating GROOVE classes across Montreal and Toronto. Nadine is also the co-founder and Vice-President of Sister's Keeper Organization which strives to support and empower women towards achieving their goals. Nadine will continue to campaign for minority rights as the new secretary of the QBBE.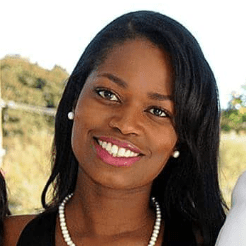 Qaadira De Coteau, Family and Education Committee Chair
Qaadira's involvement and volunteer work with the Quebec Board of Black Educators (QBBE) started in 2006 and since then, Qaadira has built a solid reputation in education. In 2008, Qaadira graduated with a Bachelor of Education degree from McGill University preparing her for a rewarding career helping students acquire the knowledge and skills they will need to succeed in life. Qaadira began her professional career in education at Riverdale High School as an English teacher. Qaadira was Principal of the Quebec Board of Black Educators' (QBBE), Da Costa Hall Summer School from 2008 – 2011. Qaadira has since completed a Master of Arts Educational Leadership degree from McGill University and is now a Resource Teacher and Staff Assistant at Horizon High School of the Lester B. Pearson School Board (LBP). Qaadira will chair the QBBE's Family program where her passion for strengthening community institutions will be valuable.
George McKenzie, Board Member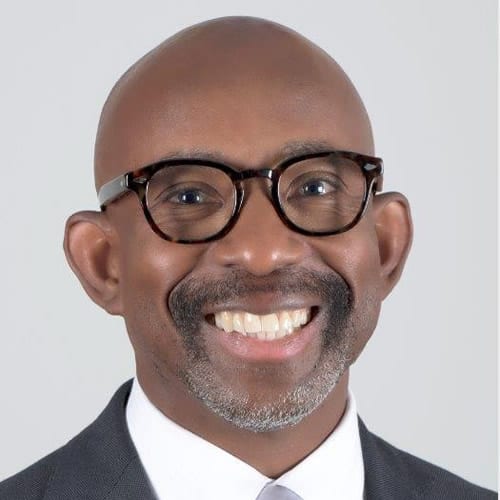 Martial Joseph, Chair of Governance
Martial Joseph has a quest to continually meet and surpass objectives. This led him 3 years after becoming a Financial security advisor to join the management team of various financial centers where he continued to drive growth within the regional financial landscape and foster an environment where innovation and entrepreneurship thrive. Martials' impressive record includes numerous awards and recognitions including the GAMMA's Agency Builder Awards. He holds a Bachelor of Science degree from McGill University and prior to joining the financial services industry worked as a trained microbiologist in quality control and product development. Today, he is a Business Development Consultant, a Certified Life Underwriter, Financial planner, and a part-time teacher at LaSalle College in Financial Planning and Financial Literacy. The Quebec Board of Black Educators (QBBE) benefits immensely by having Martials' analytical mind and financial acumen to the service of the community.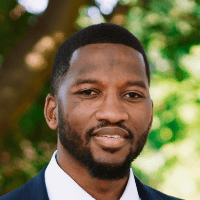 Jamie Sylvester, Treasurer
Jamie Sylvester's passion for giving back to the community and providing educational opportunities for children and young adults has led him to join the Board of Directors of the Quebec Board of Black Educators (QBBE). Since 2011, as a Basketball Supervisor/Volunteer at the YMCA, Mr. Sylvester has been organizing community events and programs that empower children and young adults. Mr. Sylvester, a graduate of Accounting from McGill University, along with his passion, will bring financial accounting knowledge, analytical expertise, and data analysis skills to his mandate. Mr. Sylvester will assist the organization in pulling from the raw data and make important decisions by identifying various facts and trends. As QBBE continues to digitalize, Mr. Sylvester's valuable involvement will be to minimize processing time while optimizing communication both internally and externally.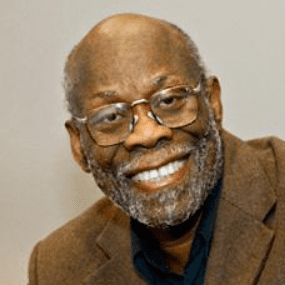 Dr. Clarence Bayne, Vice-President
Dr. Clarence Bayne possesses an impressive portfolio within the community service realm. Apart from being a long-time active member of the Quebec Board of Black Educators (QBBE), Dr. Bayne has lobbied for and contributed to a wide range of organizations in the Black and English-speaking communities of Quebec. Dr. Bayne is a professor at the John Molson School of Business where he has conducted research and actively participated in various studies and conferences on the social, political, economic, and institutional life and development of the marginalized communities in Quebec. Dr. Bayne is the president of the Black Community Resource Centre (BCRC) and sits on the boards of the Quebec Community Group Network (QCGN), the Black Studies Center (BSC), and the Black Theatre Workshop. Furthermore, he was a member of the Côte-des-Neiges-NDG Borough; worked with community leaders to create the Monkland Community Center, and sat on the founding board of the Queen Elizabeth Health Complex.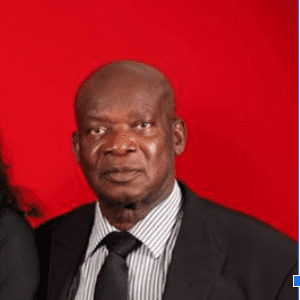 Dr. Horace Goddard, Board Member
Dr. Horace Goddard was a writer, creator, and educator who was recognized as an influencer in various organizations from the Quebec Black community. His involvement with the Quebec Board of Black Educators (QBBE) started in the 1970s. Dr. Goddard's journey in education and community service started in Montreal where he was an elementary and high school teacher between 1977- 1987, acted as Vice-Principal of Parkdale School for three years (1990 – 1993), and finally as a Coordinator of Personnel Service between 1993 -1995. Since 1995, Dr. Goddard has been involved with the English Montreal School Board (EMSB) as the Director of Community Services. In addition to his professional accomplishments, Dr. Goddard was honoured in 2009 by the Université de Montréal for outstanding academic achievement and community contributions, was bestowed the Black History Month Calendar award in 2000, and a Medal of Appreciation from the Boys & Girls Club in 1987, to name a few.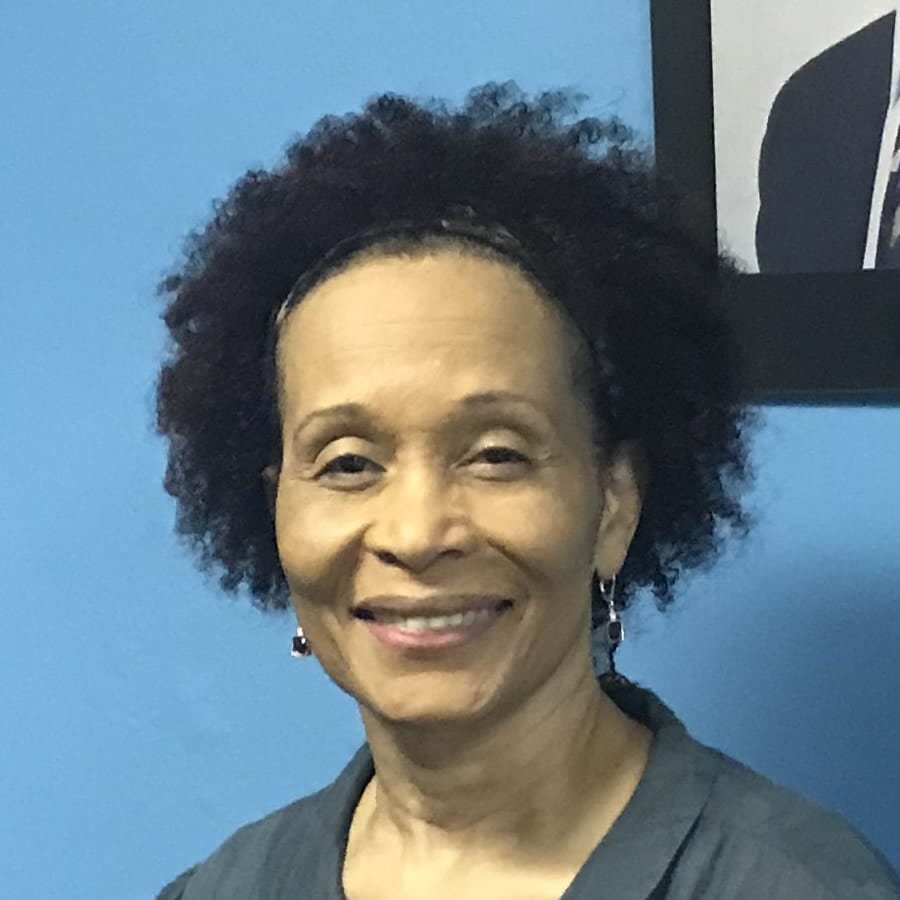 Dianne James-Hosten, Board Member
Garvin Jeffers Founder / Board Member
Garvin Jeffers, one of the backbones of the Quebec Board of Black Educators (QBBE) was an activist and educator, whose passions were strengthening community institutions and campaigning for minority rights. He was instrumental in the early discussions and initiative that led to the progressive Bana program in 1972; which mandate was the cultural and educational development of elementary-level black children in Quebec. Another initiative of Mr.Jeffers was the DaCosta Hall program which was set up for the enrichment and educational support of secondary level students. The QBBE's work in the community was focused mainly on preventing failure among Black Students and Mr. Jeffers' programs have benefitted thousands of students. Mr. Jeffers also worked in close collaboration with other visionary leaders in the black community that led the QBBE to participate in the progressive Possibilities training program for minority youth in collaboration with the Bank of Montreal and the PSBGM (EMSB).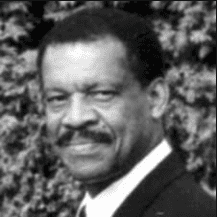 Curtis George Founder / Board Member
One of the founders and most prominent members of the Quebec Board of Black Educators (QBBE), Curtis George was a devoted educator, who has left behind a legacy of dedication, service, and commitment to the community. Mr.George worked as a teacher at the Coronation School in Montreal, as principal of the Somerled Elementary School, and his involvement with the Rosemount Technology Center, enabled students to further their post-secondary education. An advocate for education, Mr. Curtis left his mark on various organizations. A huge supporter and administrator of the DaCosta-Hall and Bana Programs, Mr. Curtis made sure thousands of students benefited from academic support. He was involved in the Advisory Council at the Bank of Montreal where he coordinated the 'Possibilities' Program which enabled several students to realize their dreams by successfully completing the program as well as collaborating with the Canadian Black Educators Association — A national organization that promoted the education of the black youth.
Frequently Asked Questions
Who are the Quebec Board of Black Educators?
The Quebec Board of Black Educators (QBBE) is an organization founded in 1968 by a group of Educators from the Caribbean to address the cultural differences and challenges the immigrant children brought to the schools. The goal has been and still is to provide quality educational support and opportunities for English speaking black children and their families and lobbying with the School Boards and Government to eliminate the inequalities in education.
How is the QBBE funded?
QBBE is entirely enabled by monetary and in-kind donations of goods and services from Government grants, corporate supporters, foundations and individual donors, to name a few. Thanks to their championing, the QBBE is able to offer its programs and service free of charge to the community.
Where can I learn more about the QBBE?
Our website is the most comprehensive source of information about QBBE. We invite you to explore the abundant information about our services, our programs, audited financial statements, and our most recent annual reports.
Is the QBBE a non-profit organization?
The QBBE is a non-profit corporation and is a legal entity separate from its members and directors formed for purposes other than generating a profit.
What is the QBBE mission statement?
To encourage and support continuous improvements in the education system of Quebec and the equitable distribution of its benefits to communities of colour, such that the programs will provide the best opportunity to pursue educational attainment which in turn will impact social and economic achievements.
Is the QBBE affiliated with a religious or government organization?
The QBBE is a non-sectarian non-governmental organization