We are guided and inspired by OUR VISION!
At the Quebec Board of Black Educators (QBBE) we are dedicated to being a learning and research institution committed to the pursuit of excellence in educational opportunities for multicultural/intercultural communities
Our Mission
To encourage and support continuous improvements in the education system of Quebec and the equitable distribution of its benefits to communities of colour, such that the programs will provide the best opportunity to pursue educational attainment which in turn will impact social and economic achievements.
Who we Serve
Today, as the immigration landscape of Quebec has grown to include various communities of colour, so has the clientele of the Quebec Board of Black Educators. 50+ years later, the organization serves multicultural and intercultural families, elementary and high school students in the French, English, and private sectors.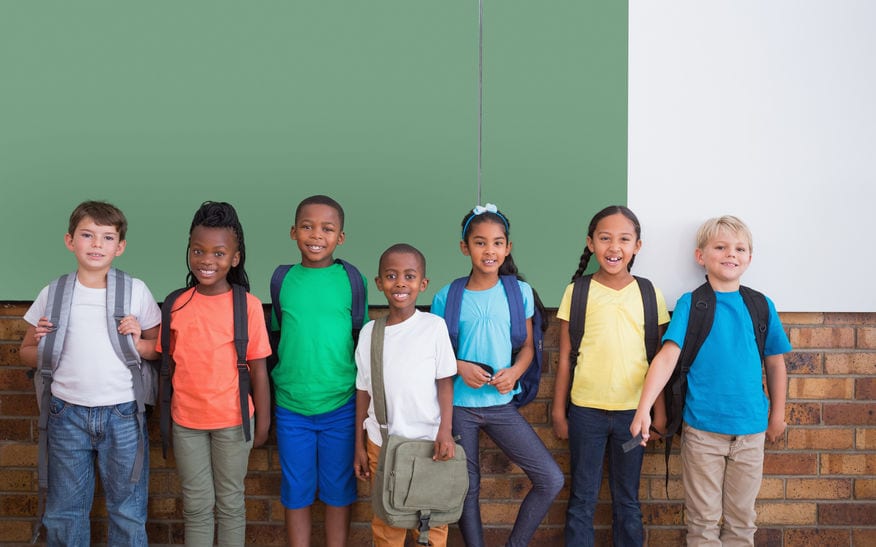 Quebec Board of Black Educators
Serving the community!
We provide customized, engaging, quality instruction that is in alignment with the curriculum.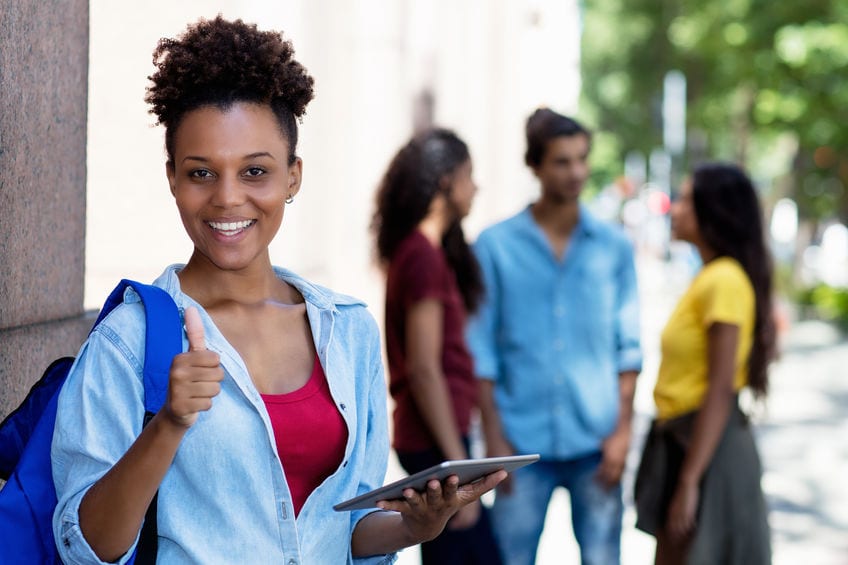 QBBE Teacher:
The effectiveness of the QBBE's programs lies in its ability to address specific needs and educational challenges of our community through the efficient delivery of services by a dedicated professional team of teachers.
Elementary programs

High school transition program

Family Programs
High School Preparation Program