We are guided and inspired by OUR VISION!
At the Quebec Board of Black Educators (QBBE) we are dedicated to being a learning and research institution committed to the pursuit of excellence in educational opportunities for multicultural/intercultural communities.
Our story began in 1968
When Canada opened its doors to immigration in the late '60s, a large influx of immigrants from the Caribbean entered the Quebec school system which was ill-equipped to address the cultural differences and challenges the immigrant children brought to the schools. The lack of Blacks pursuing higher education was alarming. There was a deep cultural malaise endemic in the school system that prevented a great number of Black students from completing high school.
In response to the growing educational and societal needs of the English-speaking Black communities, a group of concerned Black educators, mostly from the Caribbean, founded the Quebec Board of Black Educators (QBBE). The organization was legally registered on Dec 29, 1971.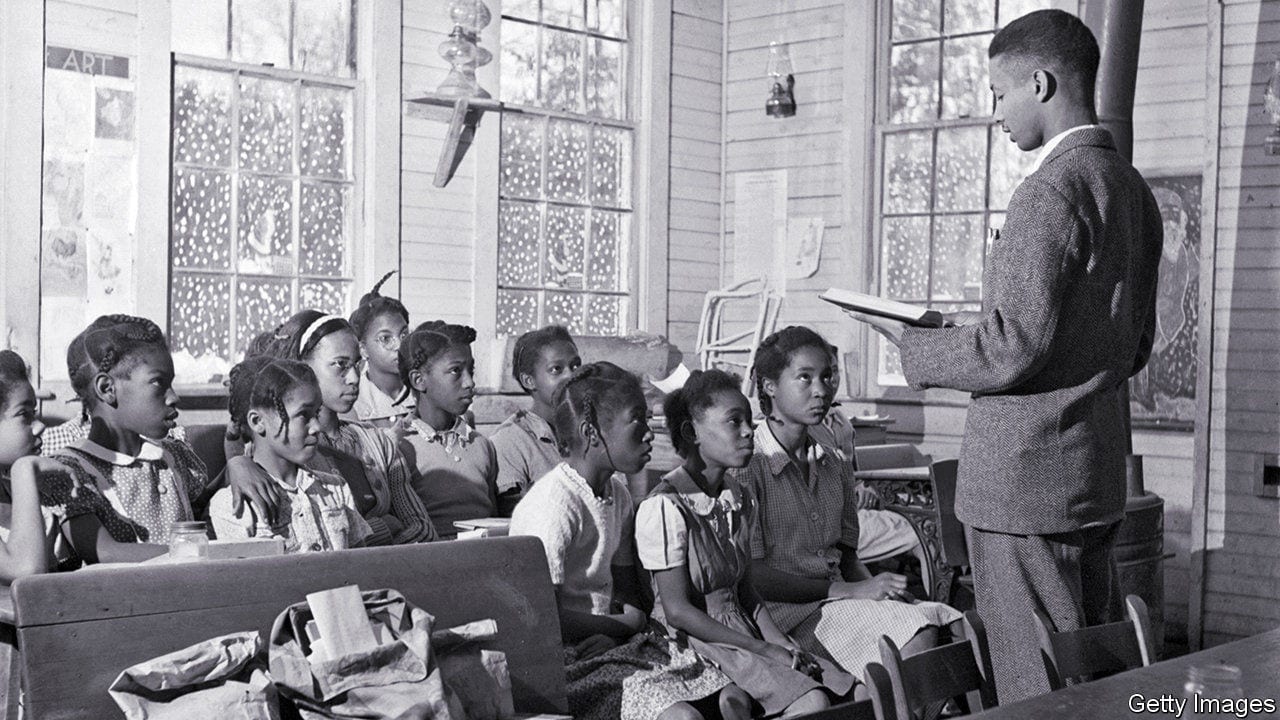 Quebec Board of Black Educators
Serving the community!
We provide customized, engaging, quality instruction that is in alignment with the national curriculum.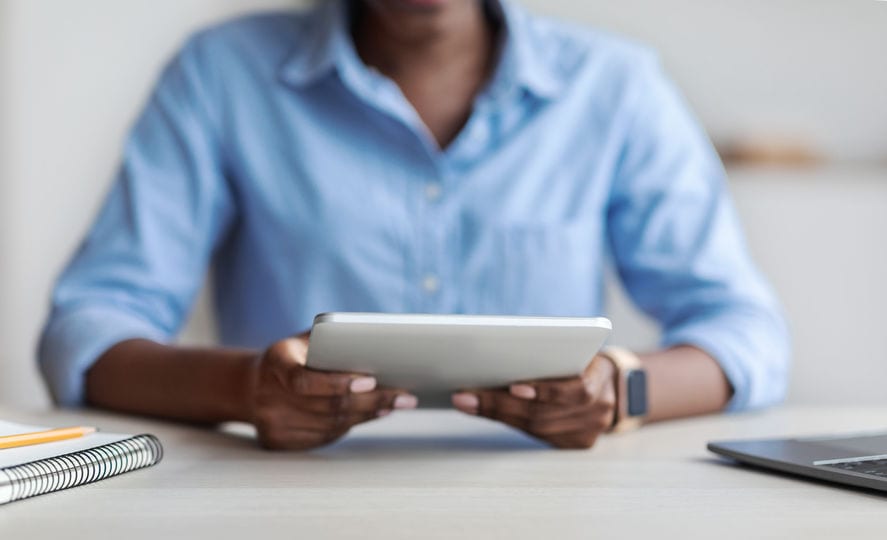 QBBE Teacher:
The effectiveness of the QBBE's programs lies in its ability to address specific needs and educational challenges of our community through the efficient delivery of services by a dedicated professional team of teachers.
Elementary programs
Secondary programs
Family Programs
High School Preparation Program