Work with our educational partners
Collaboration with the School Boards & Ministry of Education and Higher Education
We also collaborate with the MEES (Ministère de l'Éducation et Ministère de l'Enseignement Supérieur), the Lester B. Pearson School Board, and the English Montreal School Board (EMSB) to ensure that our programs are complementary to provincial efforts and promote the integration of social, emotional, and academic development programs for primary and secondary students that address the needs of the students from the communities of colour.
Honorary Board Member and former president, Dr. Horace Goddard was part of the team instrumental in the collaboration with the English Montreal School Board (EMSB) and Dawson College to promote diversity and inclusion in the system by hiring black professionals as teachers, support staff, and administrators.
Vice-president Dr.Clarence Bayne, one of the original founders of the organization, was also a key member of the team. Dr.Bayne was actively involved in the collaboration with the University of Concordia John Molson School of Business in the development and promotion of entrepreneurship and leadership in the Black Community.
Quebec Board of Black Educators
Serving the community!
We provide customized, engaging, quality instruction that is in alignment with the provincial curriculum.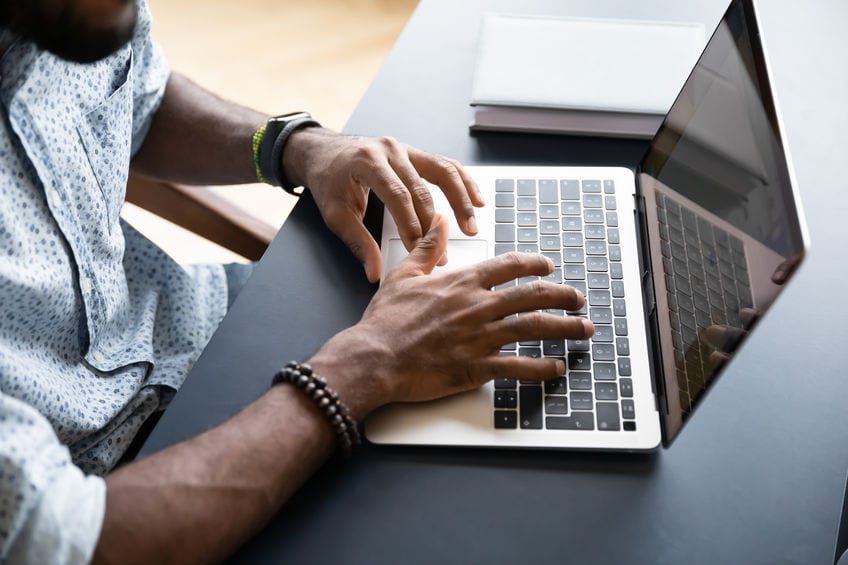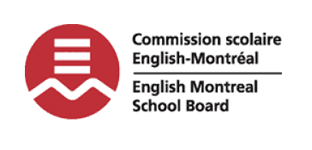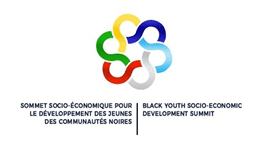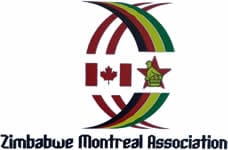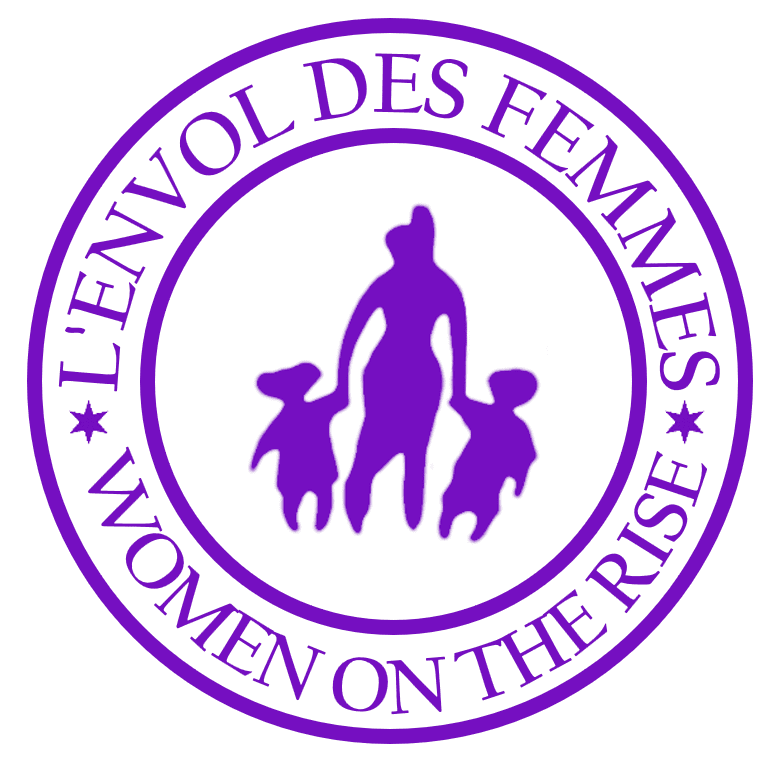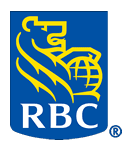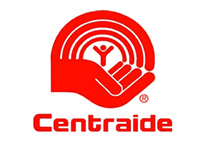 Frequently Asked Questions
Who are the Quebec Board of Black Educators?
The Quebec Board of Black Educators (QBBE) is an organization founded in 1968 by a group of Educators from the Caribbean to address the cultural differences and challenges the immigrant children brought to the schools. The goal has been and still is to provide quality educational support and opportunities for English speaking black children and their families and lobbying with the School Boards and Government to eliminate the inequalities in education.
How is the QBBE funded?
QBBE is entirely enabled by monetary and in-kind donations of goods and services from Government grants, corporate supporters, foundations and individual donors, to name a few. Thanks to their championing, the QBBE is able to offer its programs and service free of charge to the community.
Where can I learn more about the QBBE?
Our website is the most comprehensive source of information about QBBE. We invite you to explore the abundant information about our services, our programs, audited financial statements, and our most recent annual reports.
Is the QBBE a non-profit organization?
The QBBE is a non-profit corporation and is a legal entity separate from its members and directors formed for purposes other than generating a profit.
What is the QBBE mission statement?
To encourage and support continuous improvements in the education system of Quebec and the equitable distribution of its benefits to communities of colour, such that the programs will provide the best opportunity to pursue educational attainment which in turn will impact social and economic achievements.
Is the QBBE affiliated with a religious or government organization?
The QBBE is a non-sectarian non-governmental organization