We invite you to participate in our second edition of the Self-Elevation Project! During this workshop series, participants will be given the opportunity to learn about parenting-related issues. Our goal is to assist you in becoming a better parent by gaining access to your authentic self.
QBBE thanks Sommet Jeunes Afro (SDESJ)* and Ville de Montreal for funding the Self-Elevation Project.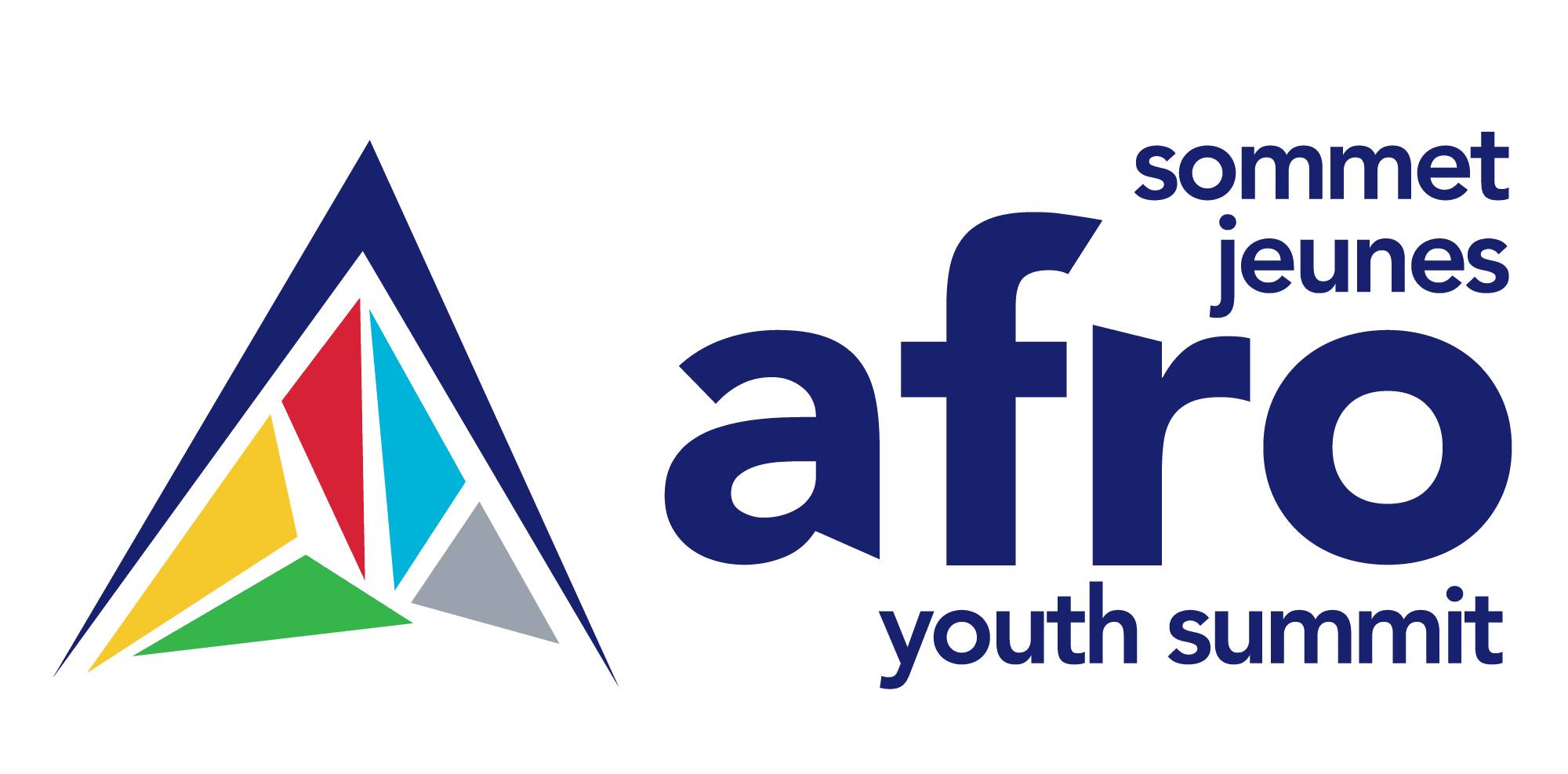 *Part of the Support for Black Families Program

The program covers the following topics:
Communication skills
Mental health
Managing emotions
How to support your child(ren) in school
Self-empowerment
Dealing with cyberbullying
Employment and entrepreneurship
Interested participants can register for the program to receive email updates on workshops and events.
The Program Coordinator will contact you shortly after you register to welcome you to the program and answer any questions you may have.
Interested in Volunteering?
Are you interested in volunteering or helping with one of QBBE's programs? We welcome your interest. Please email info@qbbe.ca if you're interested in becoming a volunteer.