Fall 2020
COVID-19 Impact
Online academic support for Fall and Winter 2020-2021 and beyond
Beyond the global health crisis of COVID-19, there are long term economic, financial, and educational hardships that will be felt severely in communities of colour.
No Student Left Behind
The project to provide online classes & academic support services was already part of the QBBE innovation strategy when the COVID-19 pandemic forced the sudden closure of schools. Working with our partners and launching the No Student Left Behind GoFundMe campaign, the QBBE was able to react quickly to respond to the urgency of the situation.
The pilot education project was fast-tracked and we were able to provide the 2020 summer school programs online. The QBBE is now working to implement online academic support for Fall and Winter 2020-2021 and beyond.
Serving The Community – COVID-19 impact on the families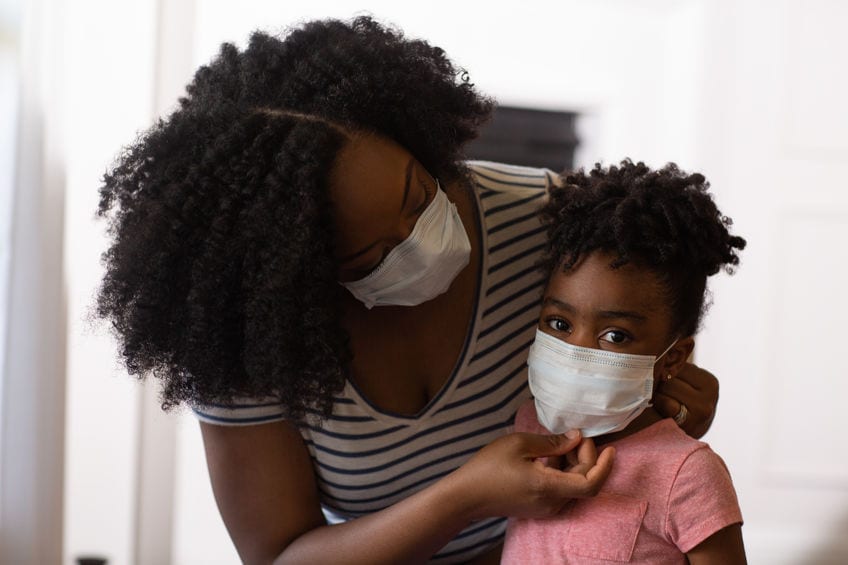 The results of preliminary need assessments revealed that the pandemic had serious repercussions on the community. QBBE had to adapt its programming to respond to the pressing needs of the community who were experiencing increased levels of anxieties, anger, frustrations and domestic abuse; factors that were augmented due to unemployment and isolation. The at-risk families needed strategies on how to adapt, cope and understand the specificities of the new 'normal' and the negative impact it has on their lives and on the formal education of their children due to school closures
Location
5165 Rue Sherbrooke Ouest, Suite 317
Montréal, QC H4A 1T6
Tel: 514-481-9400
Providing quality educational services!