ARE YOU READY TO ELEVATE YOUR ACADEMIC
SUCCESS?
Welcome to the Quebec Board of Black Educators (QBBE) online registration portal
For the Winter 2020-21 tutoring program starting December 2020 ending February 2021. What you will find:
Culturally sensitive online tutoring program to help students improve their academics
Qualified teachers available to tutor students
Tutoring services are for the 'Ministère de l'Éducation et de l'Enseignement supérieur (MEES)' recognized courses; Mathematics, Science, French, English and History for all elementary, secondary and continuing education students
$50 registration for each course chosen
No student in the targeted category will be refused regardless of financial status. Please speak to our coordinator in complete confidence and without prejudice at (514) 481- 9400
Thank you for your interest in our program!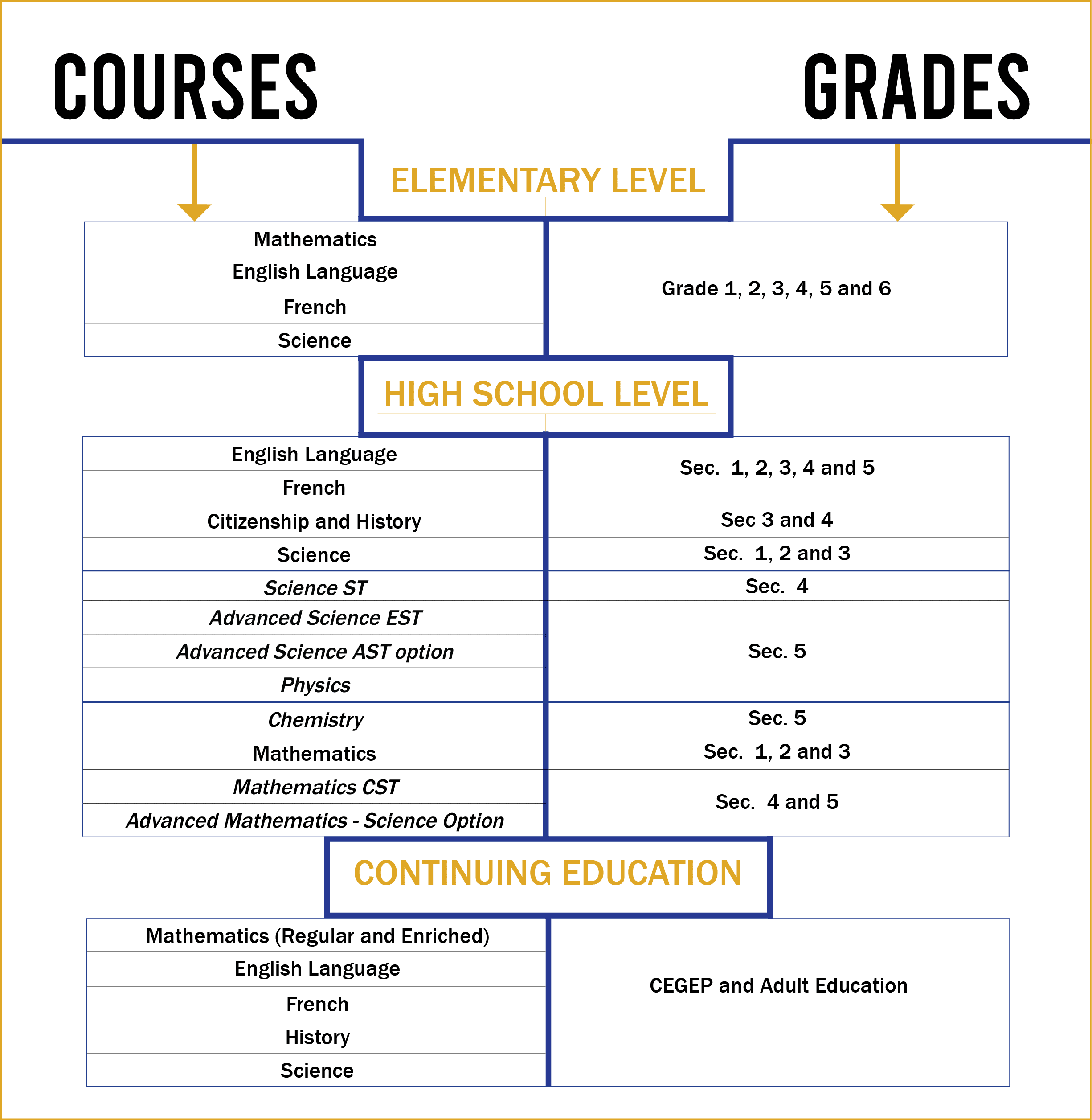 All courses are $50 – Register Here