We are guided and inspired by OUR VISION!

At the Quebec Board of Black Educators (QBBE) we strive to be a learning and research institution committed to the pursuit of excellence in educational opportunities for multicultural/intercultural communities at all levels of the public and private educational structure.
Our Story
Our story began in 1968.
When Canada opened its doors to immigration in the late '60s, a large influx of immigrants from the Caribbean entered the Quebec school system which was ill-equipped to address the cultural differences and challenges the immigrant children brought to the schools. The lack of blacks pursuing higher learning was alarming. There was a deep cultural malaise endemic in the school system that prevented Black students from completing high school.
In response to the growing educational and societal needs of the English speaking Black communities, a group of Black educators, mostly from the Caribbean, founded the Quebec Board of Black Educators (QBBE).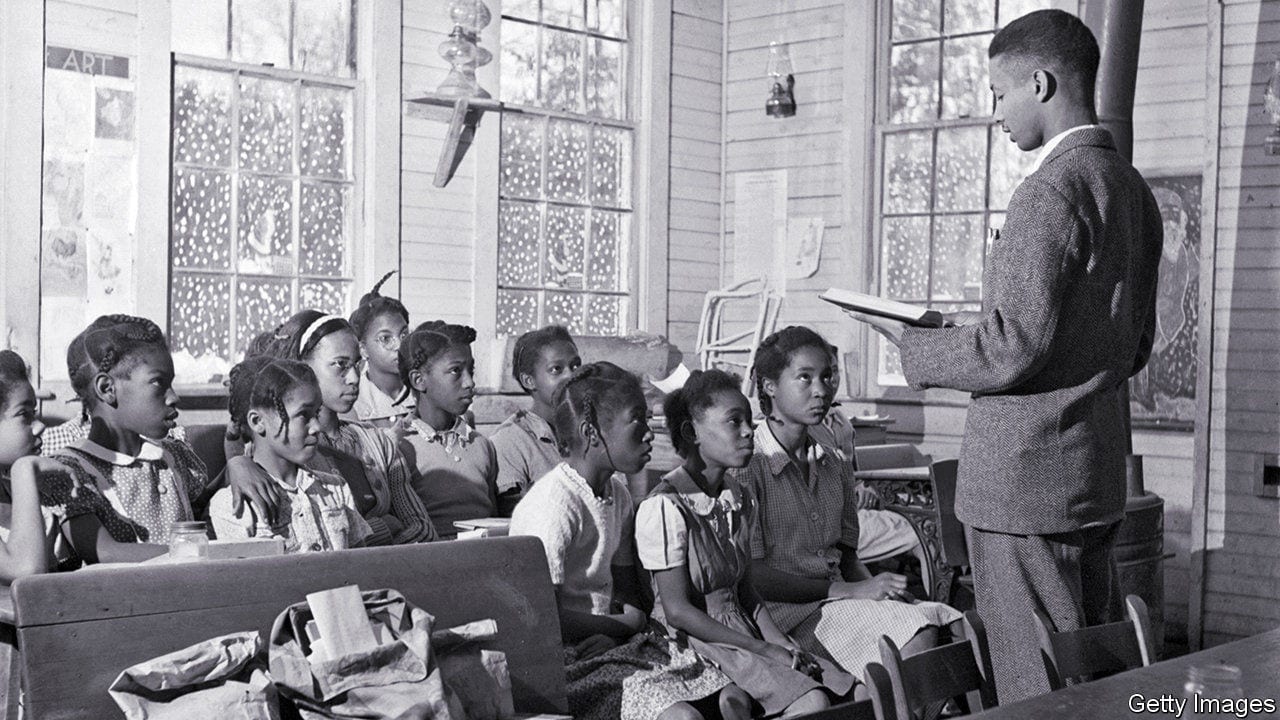 Serving the community
The immediate strategy was to create three streams of redress: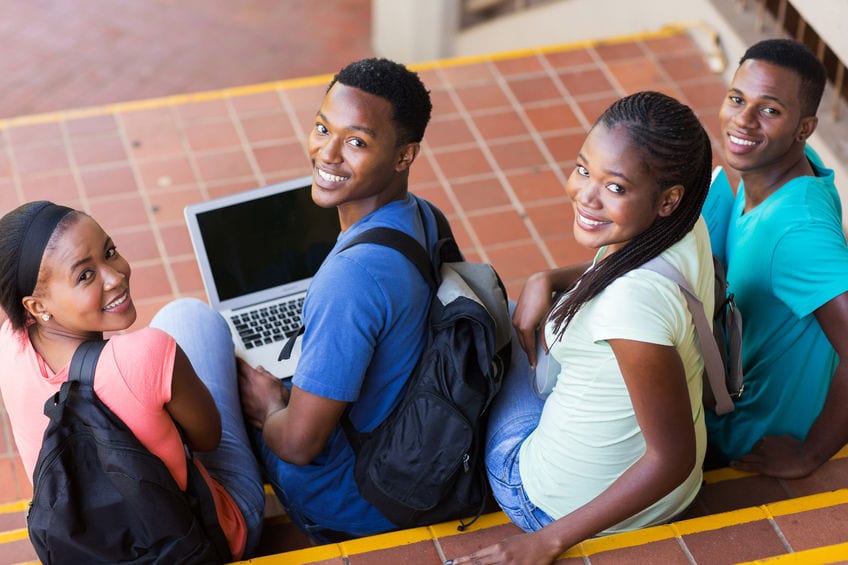 A remedial elementary and high school summer program
The BANA and the DaCosta Hall summer schools were launched to assist students from the English speaking Black communities to adapt to the educational system of Quebec as many children lagged behind due to a lack of acculturation and the prejudicial placement in lower grades upon arrival.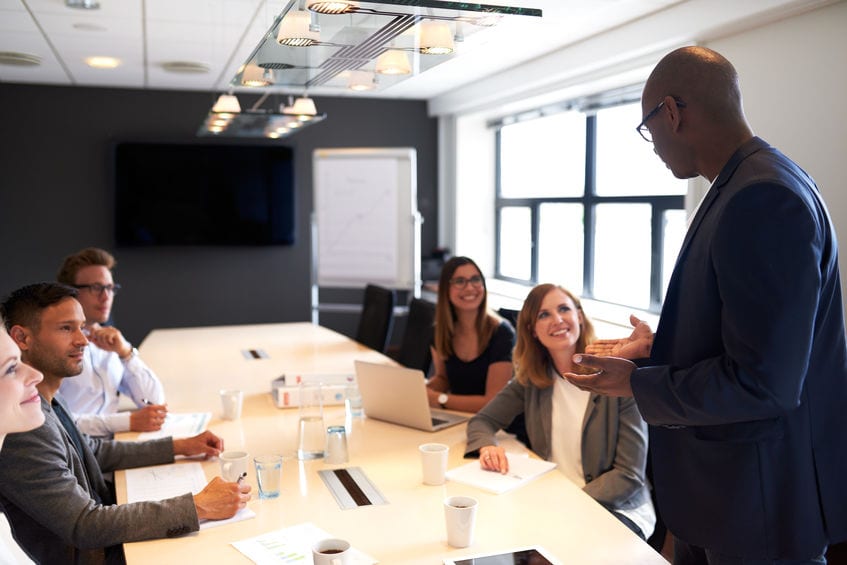 To work with the Quebec school boards
and other local educational institutions to sensitize the administrators and educators and to promote diversity and inclusion by hiring black professionals as teachers, support staff and administrators.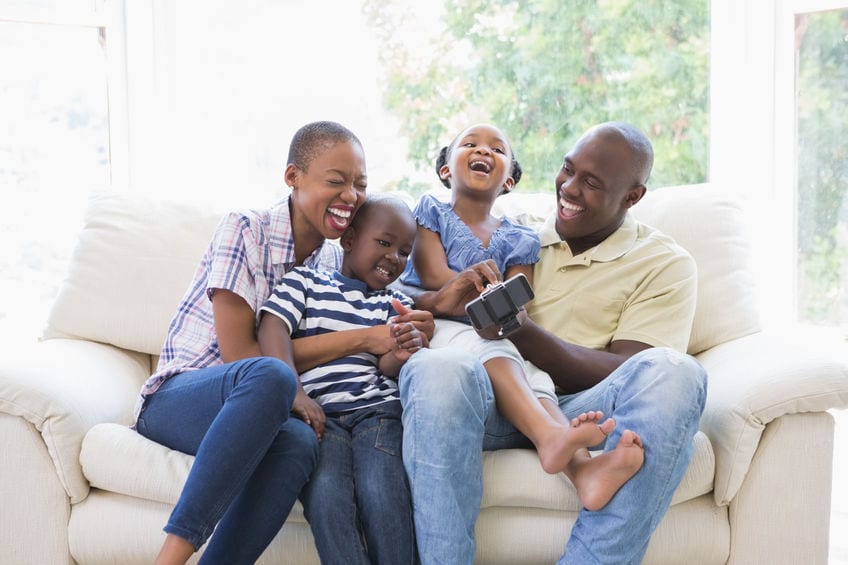 Family Programs
To work with the parents and the students and provide support for the integration of the family into Quebec society and develop efficient communication between the family and existing resources. The goal of the program is to improve students' overall academic standing and to help them build self-esteem, respect for others and to develop better coping skills. The main objective is to make positive connections between education and other aspects of their lives.
Who we serve
Today, as the immigration landscape of Quebec has grown to include various communities of colour, so has the Quebec Board of Black Educators. 50+ years later, The organization serves multicultural and intercultural families, elementary and high school students in the French, English and private sectors.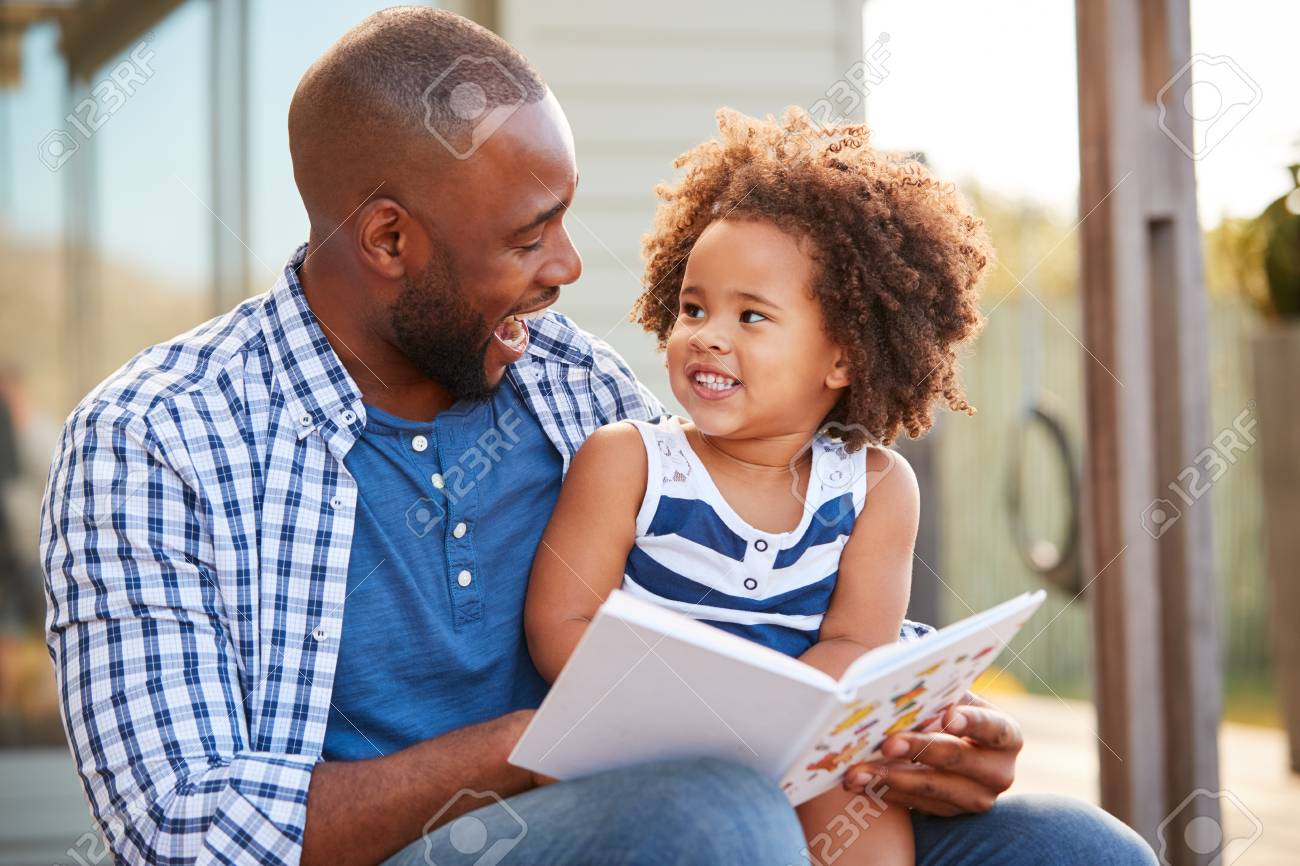 Our Mission
To encourage and support continuous improvements in the education system of Quebec and the equitable distribution of its benefits to communities of colour, such that the programs will provide the best opportunity to pursue educational attainment which in turn will impact social and economic achievements.